Hetty designs bespoke ladies wedding shoes in her signature style, handmade to fit your foot and to your personal taste. You can choose from a carefully curated collection of styles, heels and fabrics, all selected by you to create the perfect pair of wedding shoes for your special day.
The collections are based on a theory of re-using and re-working vintage materials in a creative and sustainable way, hand making gorgeous, feminine shoes to fit.
These materials are primarily vintage Japanese kimono fabrics: relics of a disappearing world, saturated in significance and hidden meanings.
Hetty hand selects the most exquisite antique fabrics to use as uppers for handmade shoes to create unique footwear which you can choose from for your unique bespoke shoes for your Wedding or a special event. For more information about our WEDDING SHOE SERVICE see here.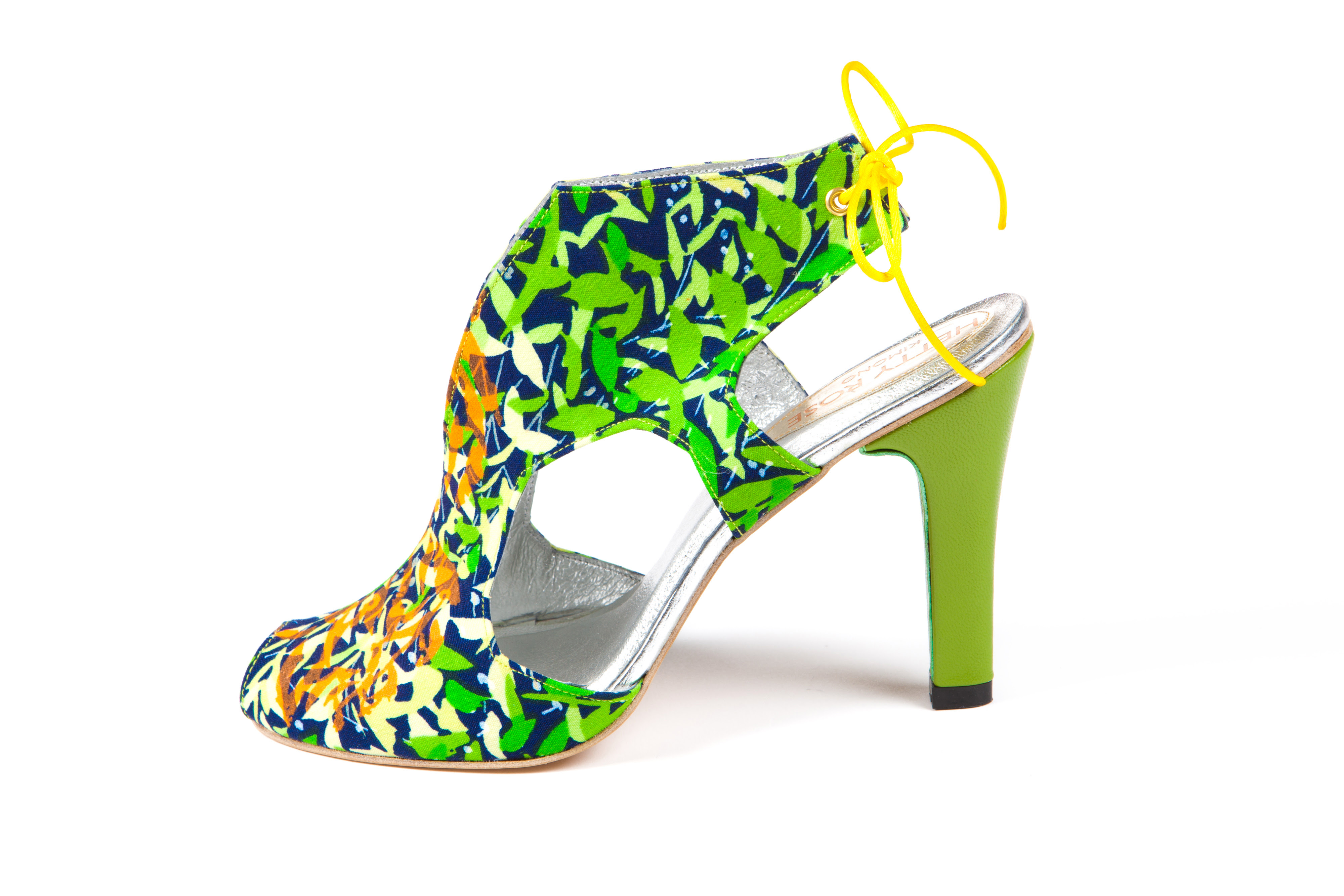 You can choose from the selection here online or have something totally new made just for you. If you have problems with fit Hetty can also accomodate a pair to suit your style & foot issues.
Every pair is lovingly hand made in Hetty's studio taking around 8-12 weeks with prices from £550. You are welcome to come to Hetty's (Covid-19 secure) studio to discuss your shoes, choose a fabric/leather & all the components required for your shoes plus Hetty would take your measurements. A few weeks afterwards you will try on the shoes for a fitting & choose your heels if required. If you live further afield everything can be done over email/video calls if required, just get in touch with Hetty to discuss.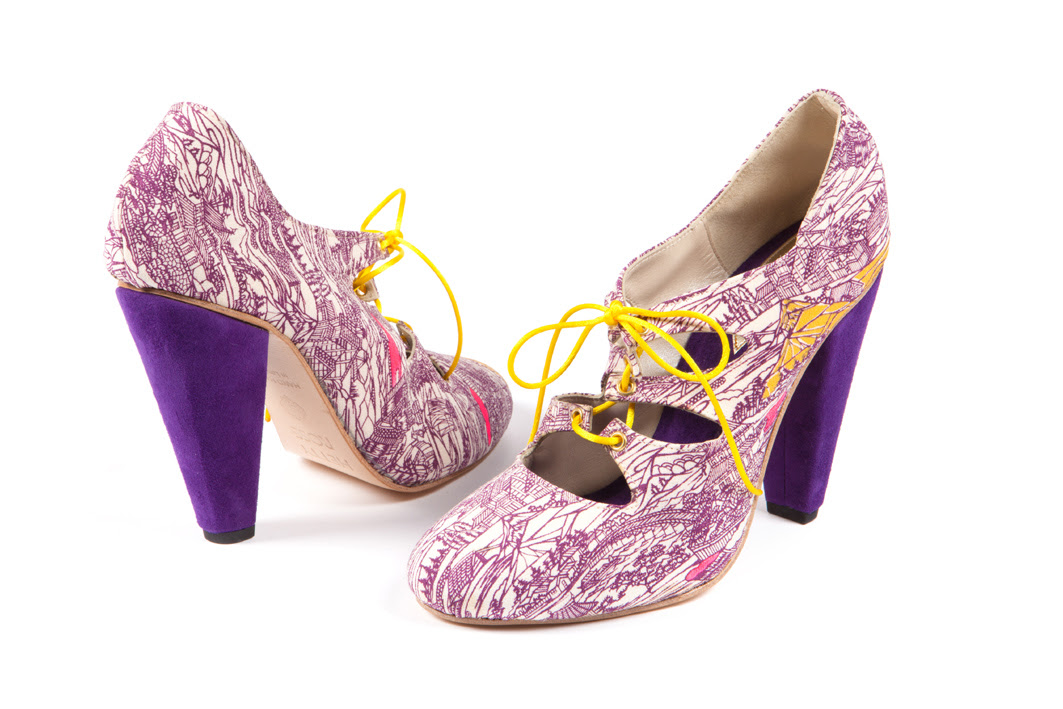 TESTIMONIALS

"I had such a perfect experience with Hetty making shoes for my big day. I was invovled in every process and Hetty was an expert in her field. I love the shoes and wear them at any opportunity I can!" R.A

"Making my wedding shoes at Hetty's workshop was such a great experience! I love how I have become part of making something for the wedding and the colours in the fabric really looked fantastic with my flowers and dress. I love them!" C.S

"Once I met Hetty I knew she would be the one to make my wedding shoes. She immediately understood what I wanted and couldn't believe how amazing they looked! She made my big day even more special. I couldn't reccomend her enough". J.V