EVENTS
Check in here to see which upcoming events Hetty will be involved in & more news on collections, pop-ups plus shoe making workshops held outside of Hetty's studio (see workshops on product page to see studio-based dates).

2024 EVENTS
Bridal Shoe Making Experience with afternoon tea hosted at the stunning Chilston Park Hotel, Lenham, Kent.

This exclusive one-day shoe making experience is perfect for a bride and her bridal party guests to come and create their own pair of unique wedding shoes for her big day! All set within the beautiful location that is Chilston Park Hotel and it's wonderful grounds.
Guests will choose the style, size and fabric for their shoes prior to the chosen date and on the day learn the basics of shoe making by creating their own pair of shoes in this exclusive experience fuelled by a suberb afternoon tea at the hotel.

Gift vouchers for this experience will be avaliable to purchase soon, please register your interest below.

One Day Workshops at Chilston Park Hotel:
Saturday 24th February 2024
Sunday 14th April 2024
Price £350 to be confirmed
Join the wait list here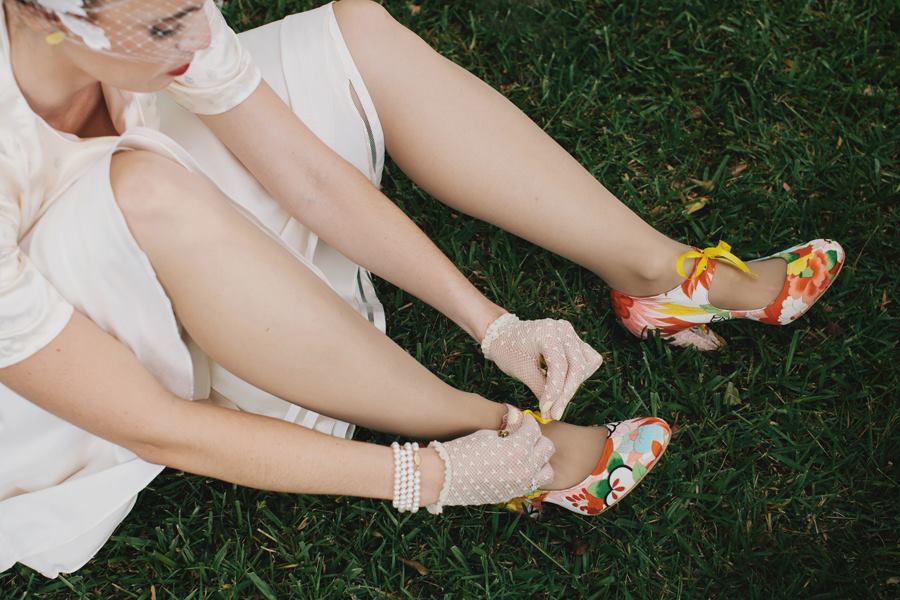 20th April 2024 we have another Shoe Making Workshop to be held at the Northampton Shoe Museum! Booking coming soon, join the wait list here.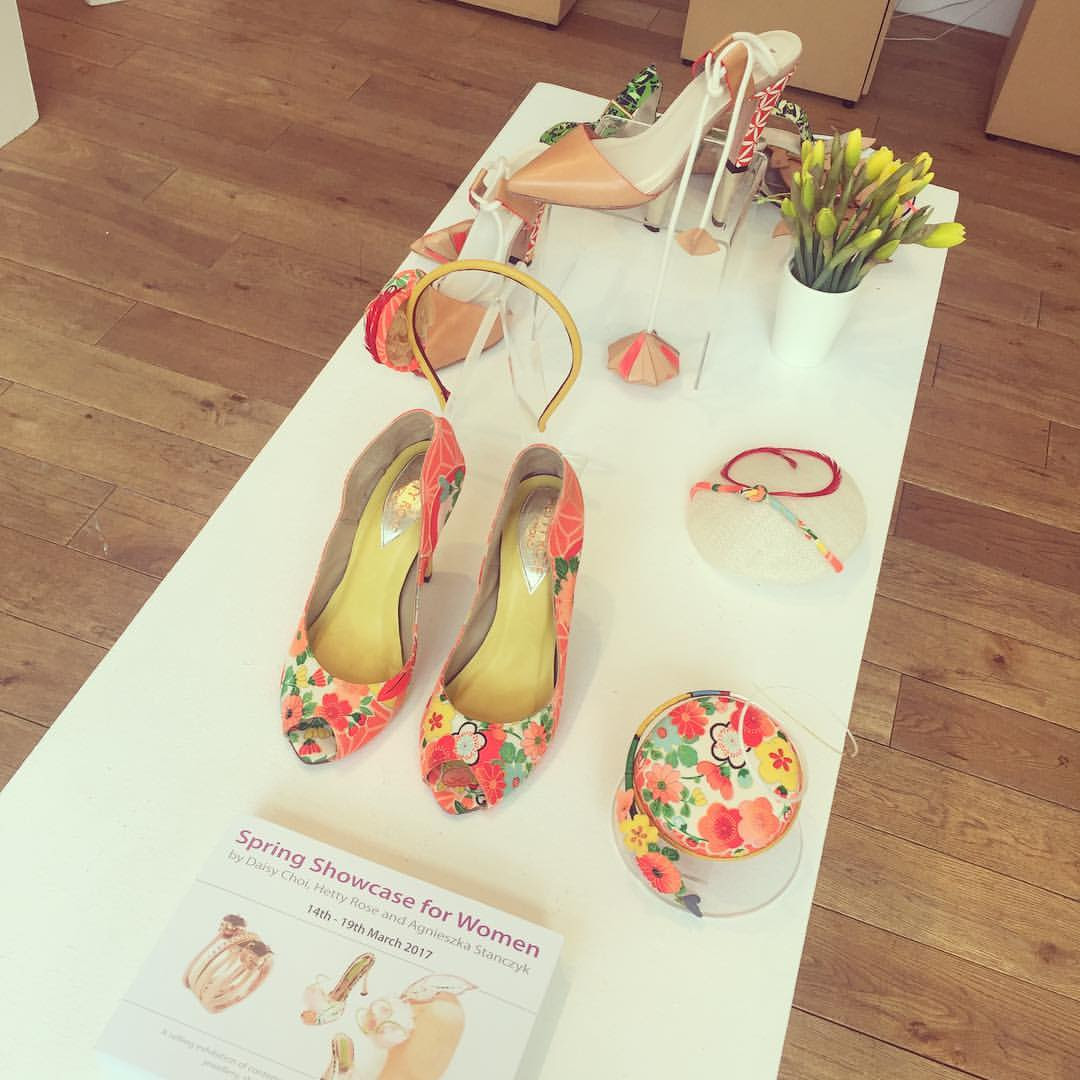 We have some remaining dates for various shoe making courses in 2023. Please see the workshops pages to find out more & book your couse. Many of the courses are private so you can arrange a date to suit you and your schedule.

For any further information or advice get in touch with Hetty to discuss. If you are interested in Hetty hosting a workshop with you at a location of your choice, just get in touch.